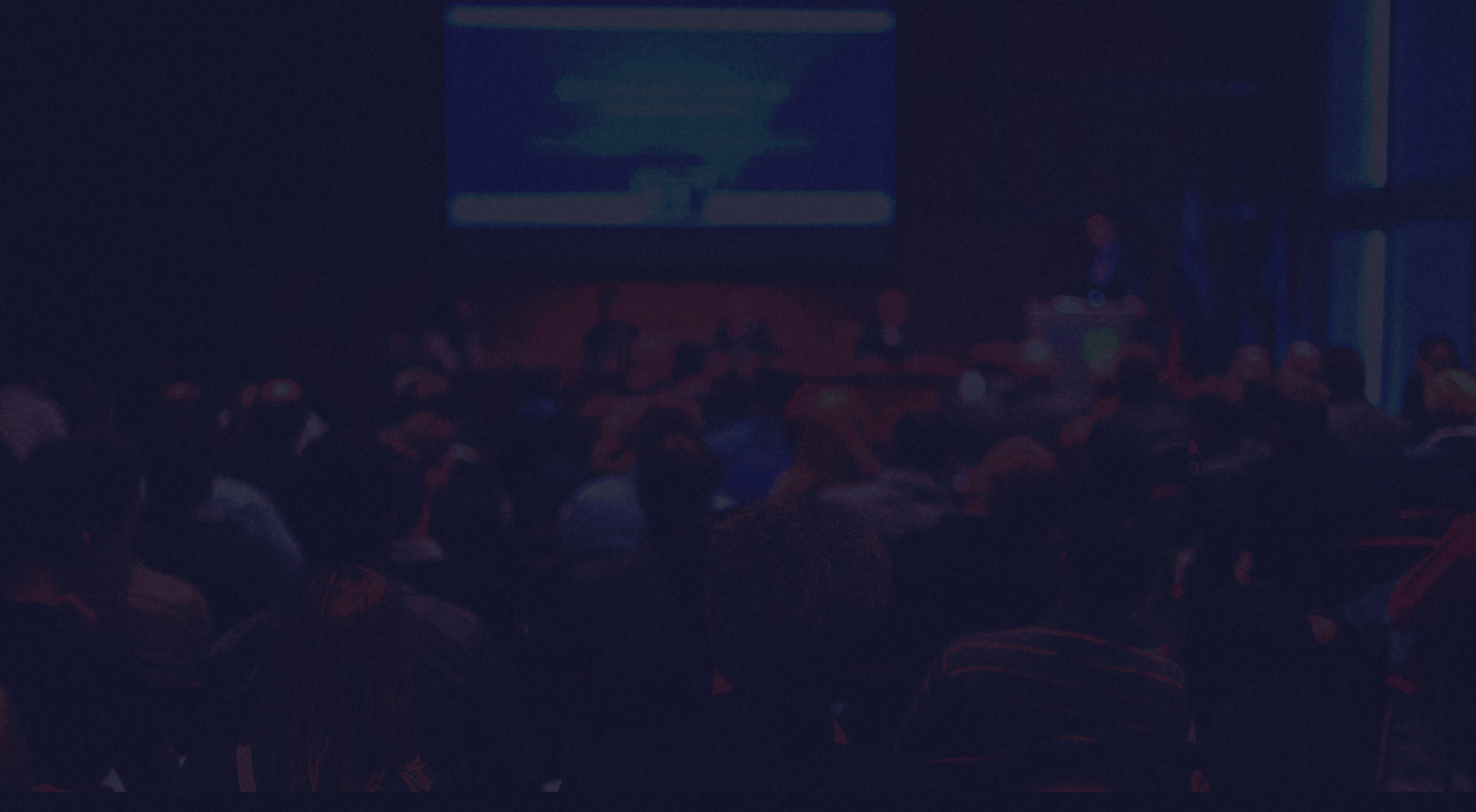 INTERNATIONAL RESEARCH CONFERENCE ON ECONOMICS AND BUSINESS
4TH IRCEB 2020
FACULTY OF ECONOMICS
UNIVERSITAS NEGERI MALANG
October 26 to 27, 2020
register / login
DOWNLOAD TEMPLATE
video presenter
Book of Abstract
VIDEO MEET EXPERT (ECONOMICS_EDUCATION)
VIDEO MEET EXPERT (ACCOUNTING)
VIDEO MEET EXPERT (ECONOMICS_EDUCATION)
VIDEO MEET EXPERT (MANAGEMENT)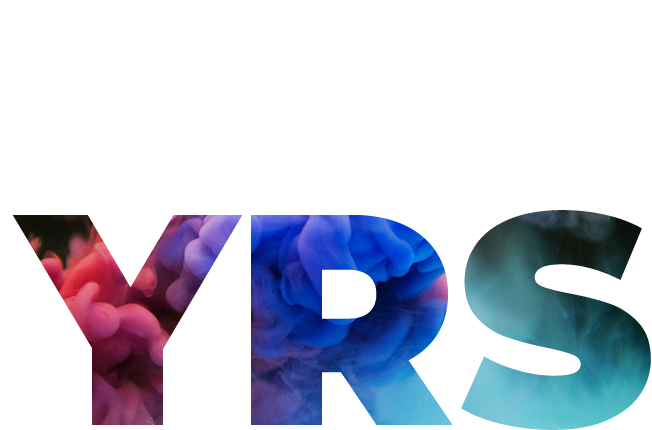 International Research Conference on Economics and Business
This conference is one of our special annual events. International Research Conference on Economics and Business is the premier forum for the international presentation of new advances and innovation research results in the fields of theoretical, experimental, and applied Business, Economics, and Education Research. The conference will bring together leading researchers and scientists in the domain of interest from around the world.
CALL FOR PAPER
TOPIC OF INTEREST
Management, Accounting, Economy Development, Economic and Business Education, Enterpreneurship, Marketing, Finance, Operation, Sharia Economics, Communication, International Business, and All Relevant Topics.
AUthor
Rp 750.000 (Early Bird)
Rp 1.000.000 (Normal)
Co Author
Rp 350.000 (Early Bird)
Rp 500.000 (Normal)
Participant
Rp 150.000 (Early Bird)
Rp 150.000 (Normal)
PUBLICATION OPPORTUNITIES
Selected Paper Will Have Opportunity To Published On Knowledge-E (KNE) Proceedings, WOS Indexed.
jUNE 8TH - JUL 20TH, 2020
Extended Full-Paper Submission Aug 20th, 2020
EXTENDED FULL PAPER SUBMISSION
NOTIFICATION OF ACCEPTANCE
JUL 27TH - OCT 10TH, 2020
OCT 26TH - OCT 27TH, 2020
Prof. Tamat Sarmidi
Universitas Kebangsaan Malaysia
Prof. Dr. Budi Eko Soetjipto, M.M
Universitas Negeri Malang, Indonesia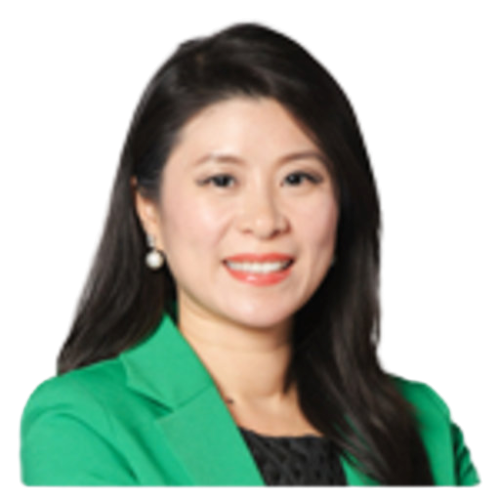 Suparak Suriyan
kietkaew, Ph.D
Mahidol University, Thailand

Asako Takada, Ph.D
Let`s Contact Us
+62 813 3097 2573